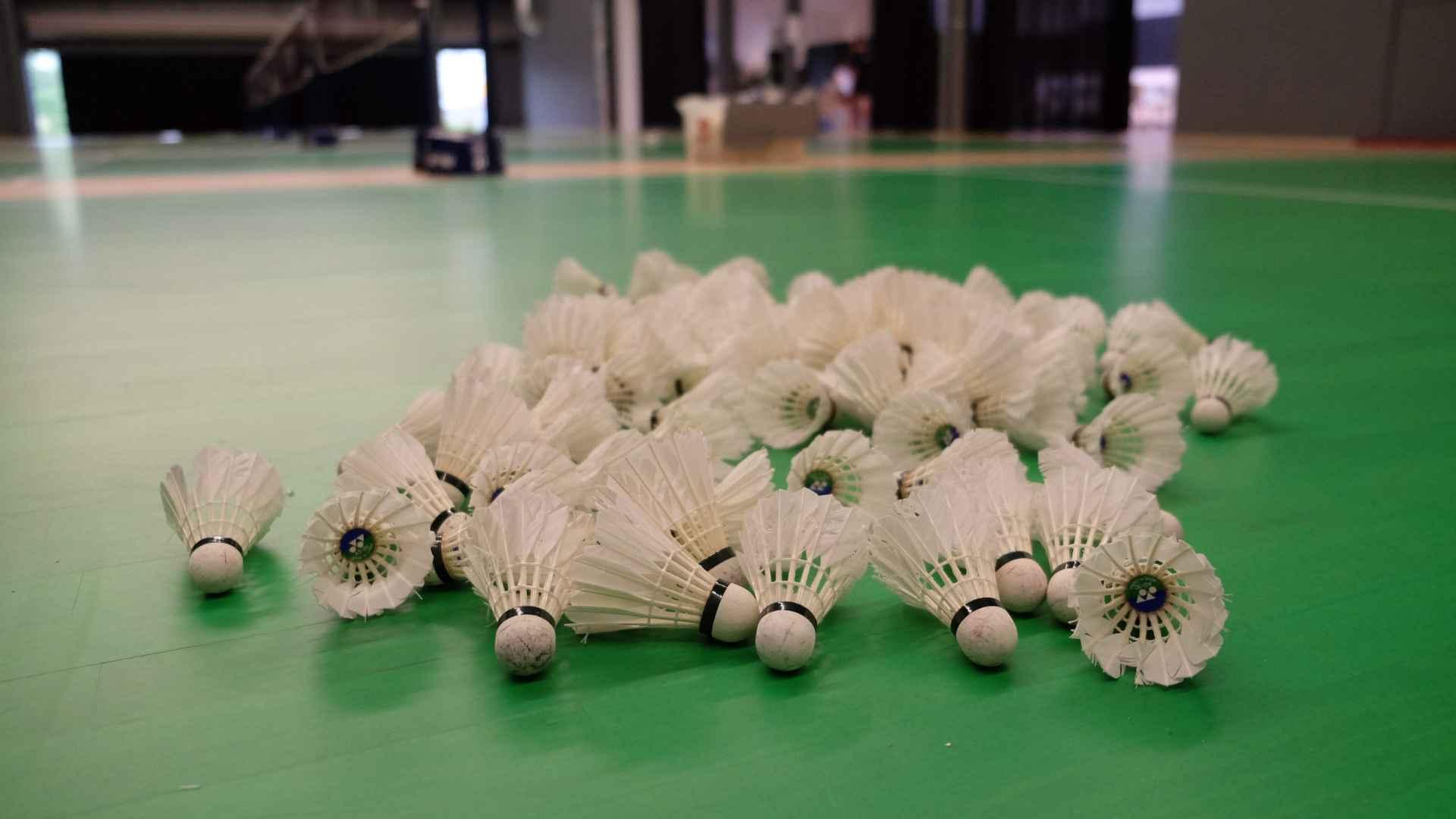 Your personal trainer
Pieter Mertens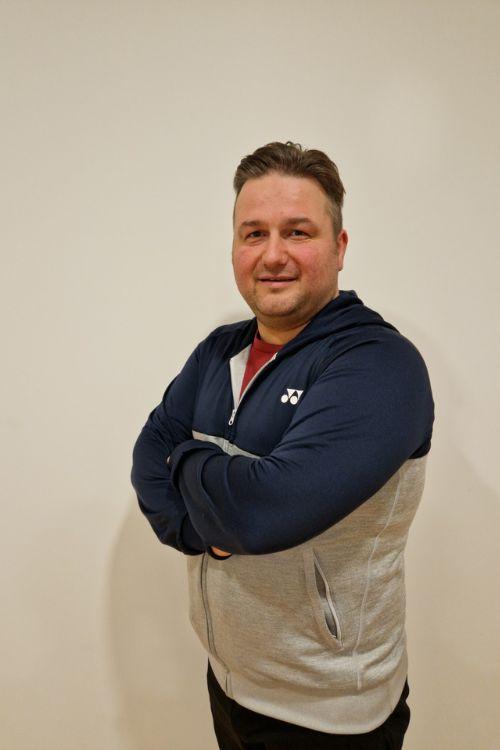 I am Pieter Mertens and started playing badminton from the age of 6. Badminton has therefore been a common thread in my life from my early childhood. I have won several Belgian titles in the youth series. I have a Bachelor's degree in physical education with a fitness option. During my education, I started my trainer training to eventually become trainer A. As coach of the provincial selection of Antwerp and various clubs, I have experience with both youth and league players.   On request, I also give internal training and refresher courses to trainers to optimise club operations.
'There is no elevator to success, You have to take the stairs!' 
If you want to get the best out of yourself with a personalised approach, feel free to contact me at mertenspieter@hotmail.com or on 0478/31.37.62.