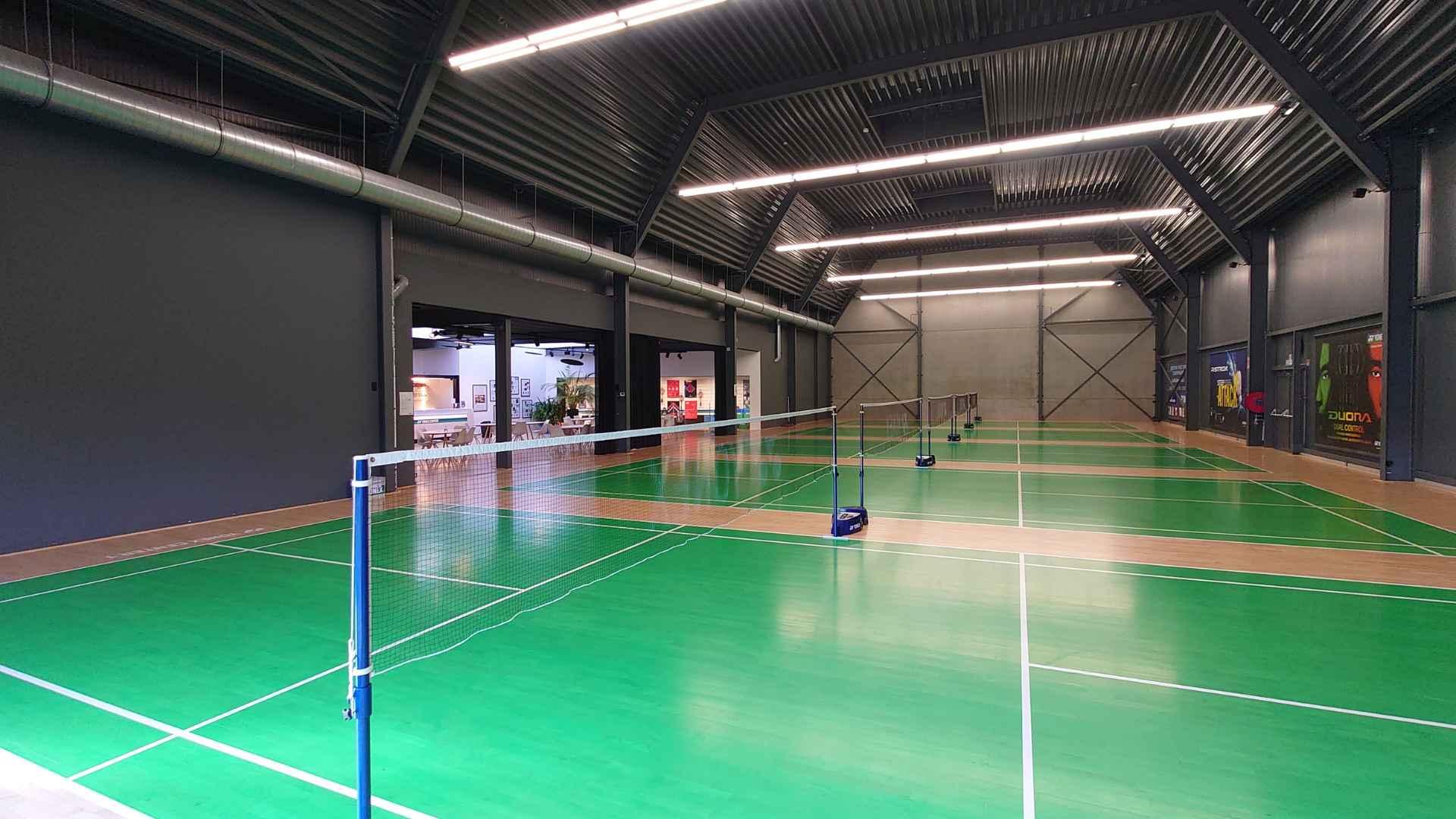 Yonex experience
Latest materials & workshops
Regularly, a badminton club with 25-35 members comes to experience a unique Yonex Experience. While half the group receives professional explanations about the very latest rackets, shoes and shuttles during a workshop, the other half gets the chance to test the latest equipment. This all happens under the watchful eye of an experienced trainer.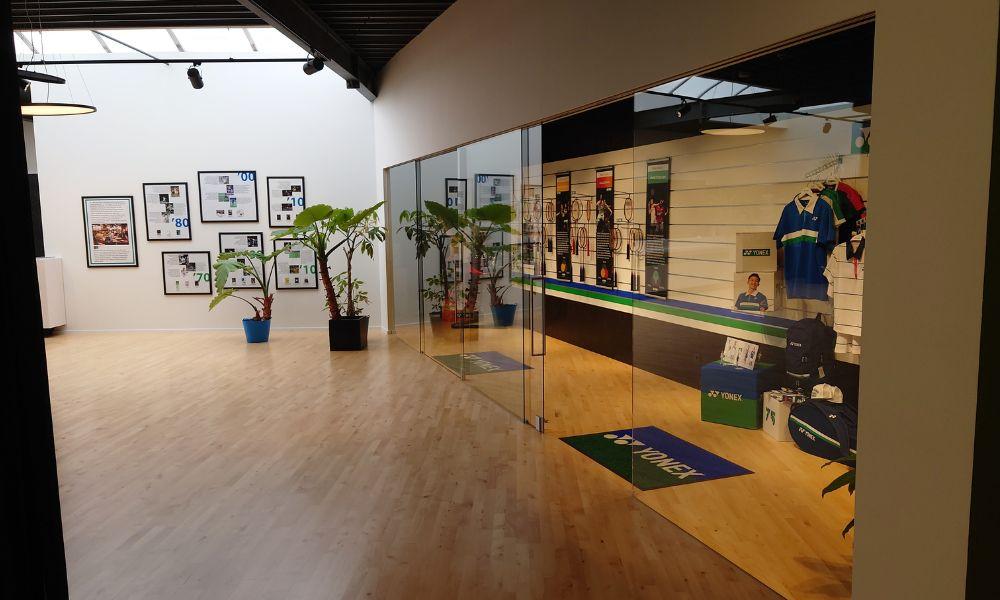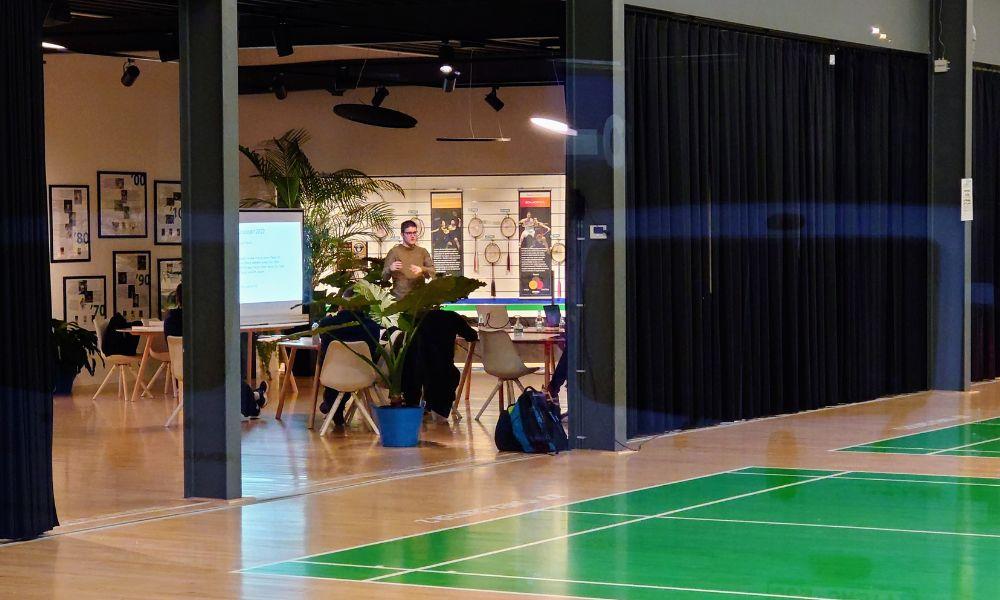 L'expérience de Yonex était vraiment bonne, un logement sportif parfait (tout neuf aussi).
Peter Rombouts
ask your question
Ready for the Yonex Experience?