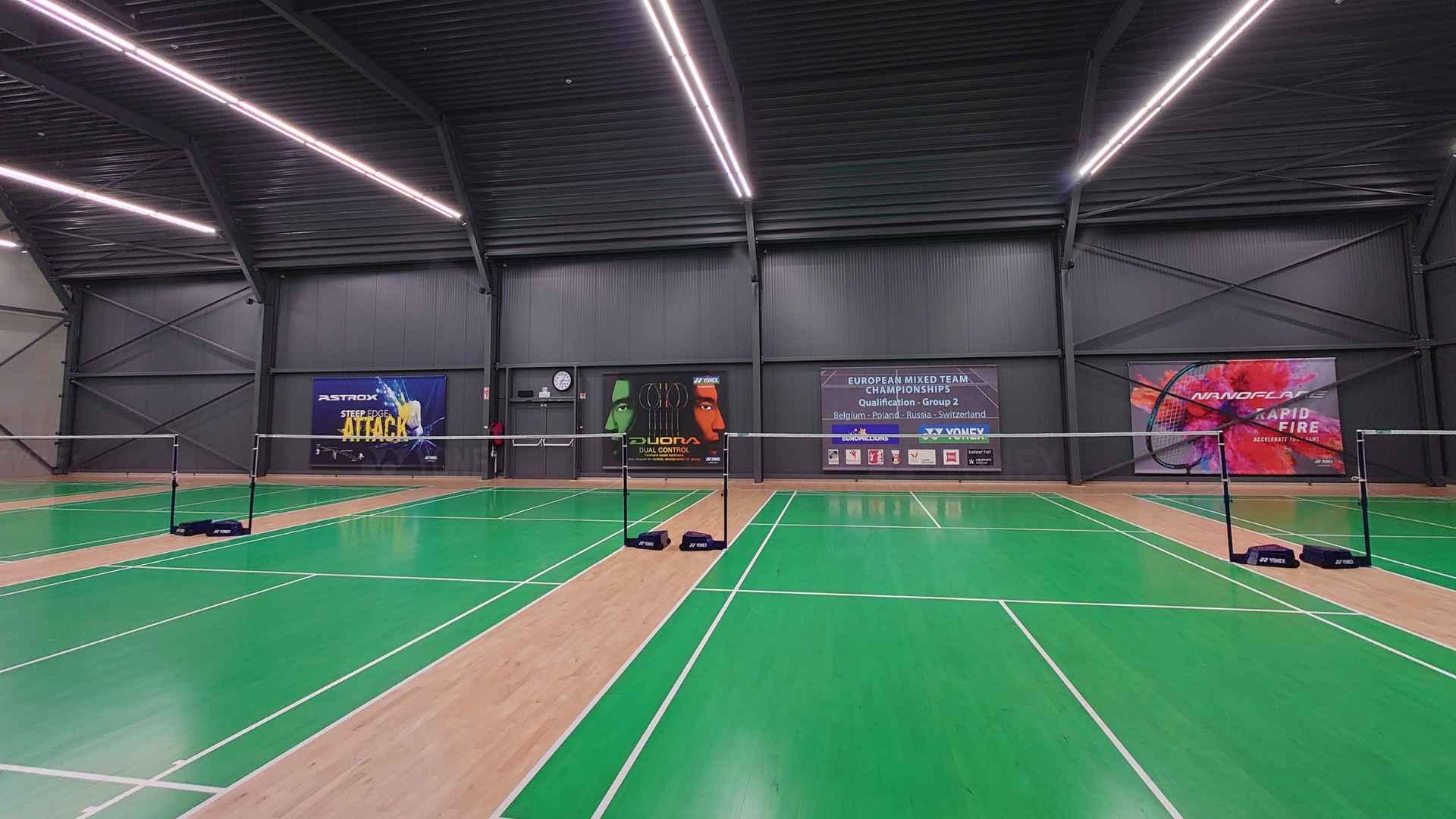 About Yonex Center
State of the art
The Yonex Center is a state-of-the-art badminton centre where you can play in the very best conditions. The Yonex Center has 5 exclusive badminton courts: 10 metres high, equipped with a shock-absorbing wooden floor, constant humidity and badminton-specific lighting.
Personal trainers
Want to improve your badminton skills even more? Then contact these trainers to arrange a private training session at the Yonex Centre.
A question for Yonex?
We are happy to help