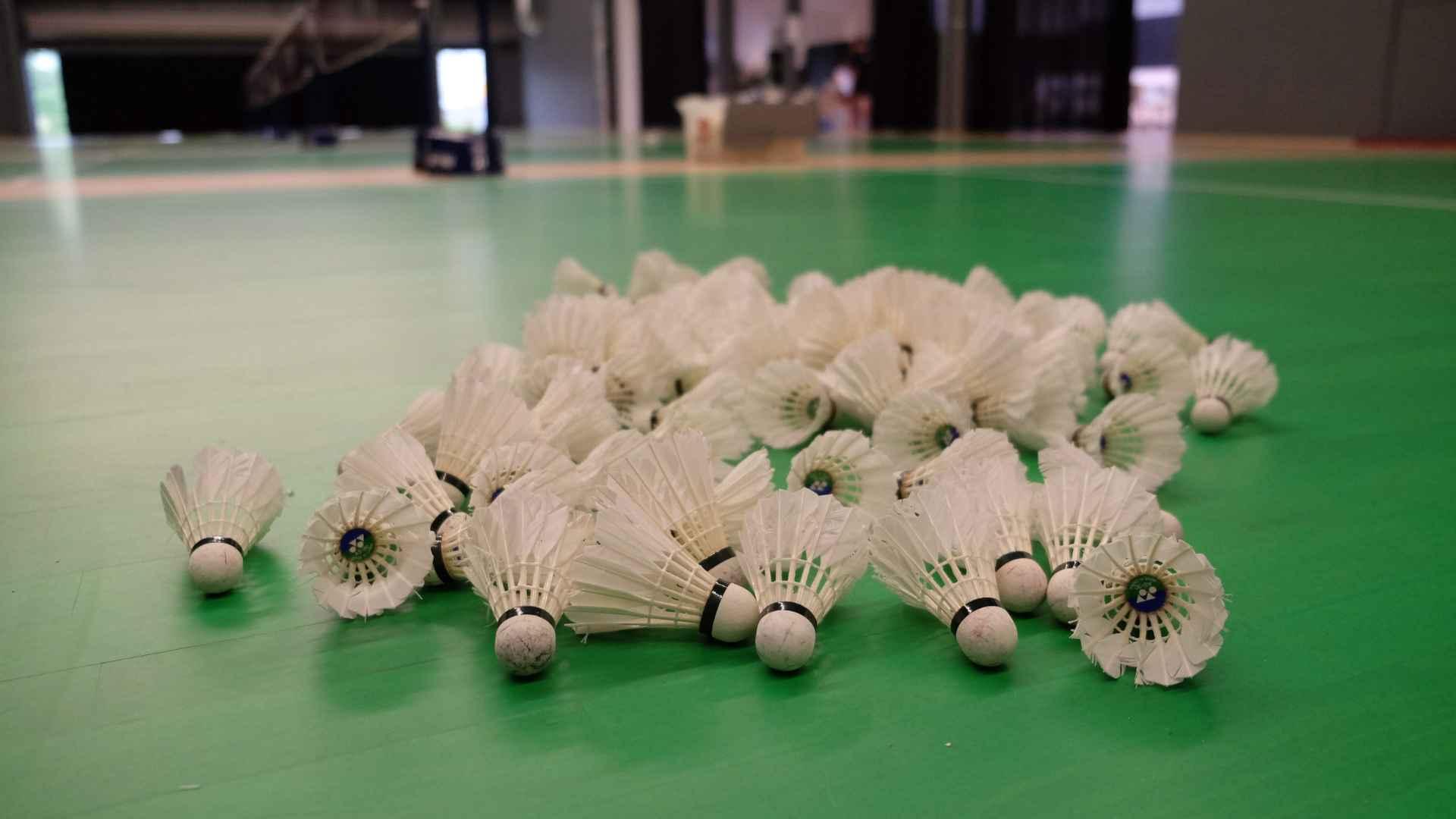 Your personal trainer
Liesbeth Aerts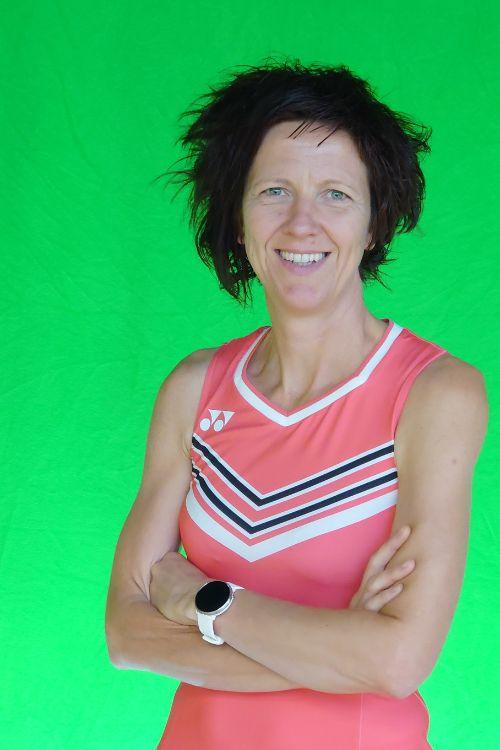 For more than 35 years, I have been "breathing" badminton.  As an OLVE player, in addition to club training, I was able to advance to the provincial selection and then national top sports selection.  With regular doubles partners, we travelled through Europe and skimmed the international tournaments. 
It became more and more clear that I was born for the doubles and doubles-mixed game.  Focus on a perfect serve, fast rallies, racket skill, defending and finishing at the net...that was my strength.
I wanted to pass on the experience I gained as a player.  Since the age of 18, I started training.  With the trainer B diploma in my pocket, I was a trainer/coach at the PBA for many years.  In recent years, I have mainly focused on individual courses and (guest) training in clubs.  I prefer to work with motivated recreational players and club competition players, who have been playing for years but don't have much training background.  I love the challenge of being able to polish up those ingrained techniques and tactics. 
In between, I am a teacher at Badminton Flanders for the Initiator and Trainer B courses. 
At the Yonex Centre, I give the "Smash After Work" sessions every third Thursday of the month, together with Birger Abts.  FB Smash After Work
Passionate about this beautiful sport, I am even lucky enough to also work professionally in the racquet sports world. Also interested in tailored individual or group coaching? Feel free to contact me at liesbeth@racketpro.be or 0473 320 620.