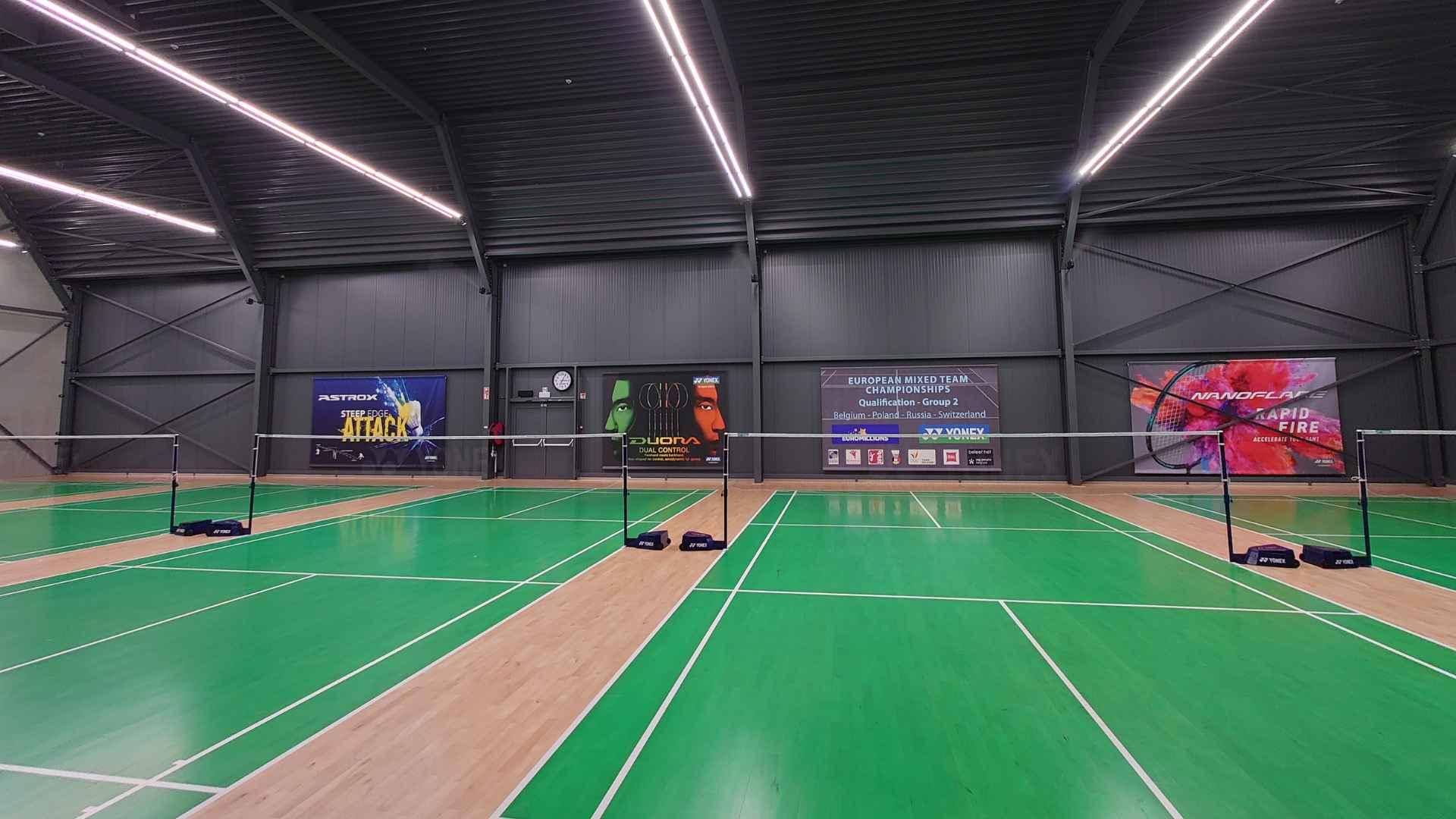 About us
State of the art badminton centre
The Yonex Centre is a state-of-the-art badminton centre where you can play in the very best conditions. In addition to our 5 courts, we have some unique assets in store.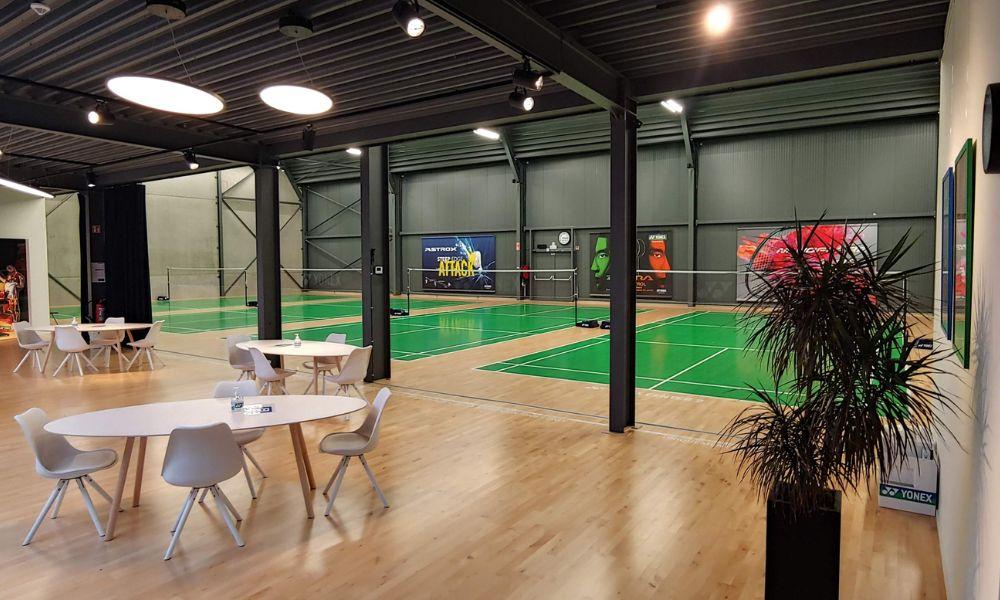 Environmentally friendly,
modern

and unique
The complex is heated in an
ecologically responsible way
using solar panels and heat exchangers for the underfloor heating.
A meeting room, spacious showroom and cosy bar
complete the picture.
The Yonex Center is
the best badminton hall
in the country.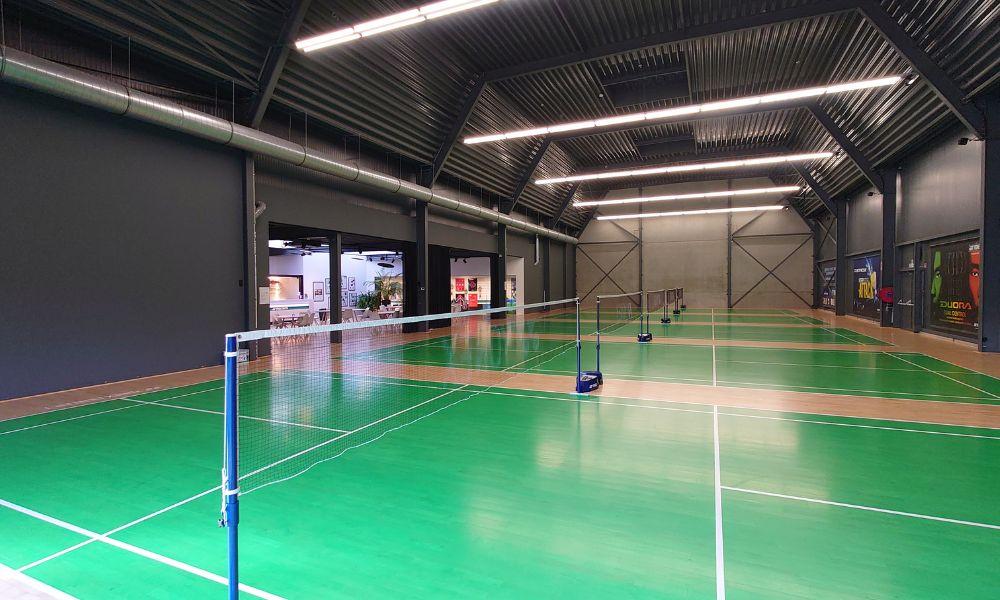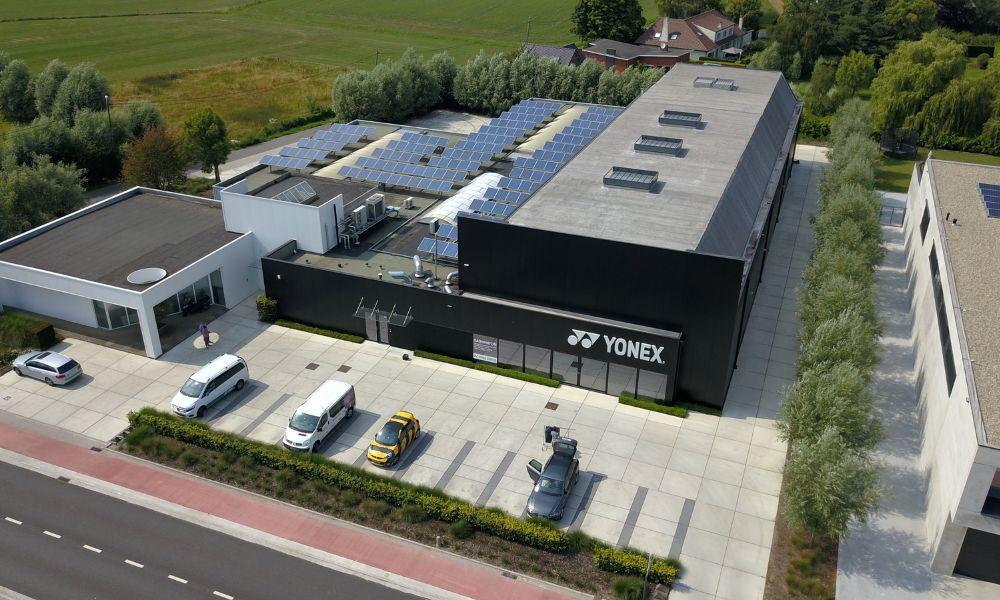 What others say about Yonex Center
Satisfied customers

speak out

Robin Astle
Great place to go play badminton! Super nice and clean infrastructure. Has everything you need.

Shiwei Wang
Very convenient booking website and very easy to access.
A question for Yonex?
We are happy to help