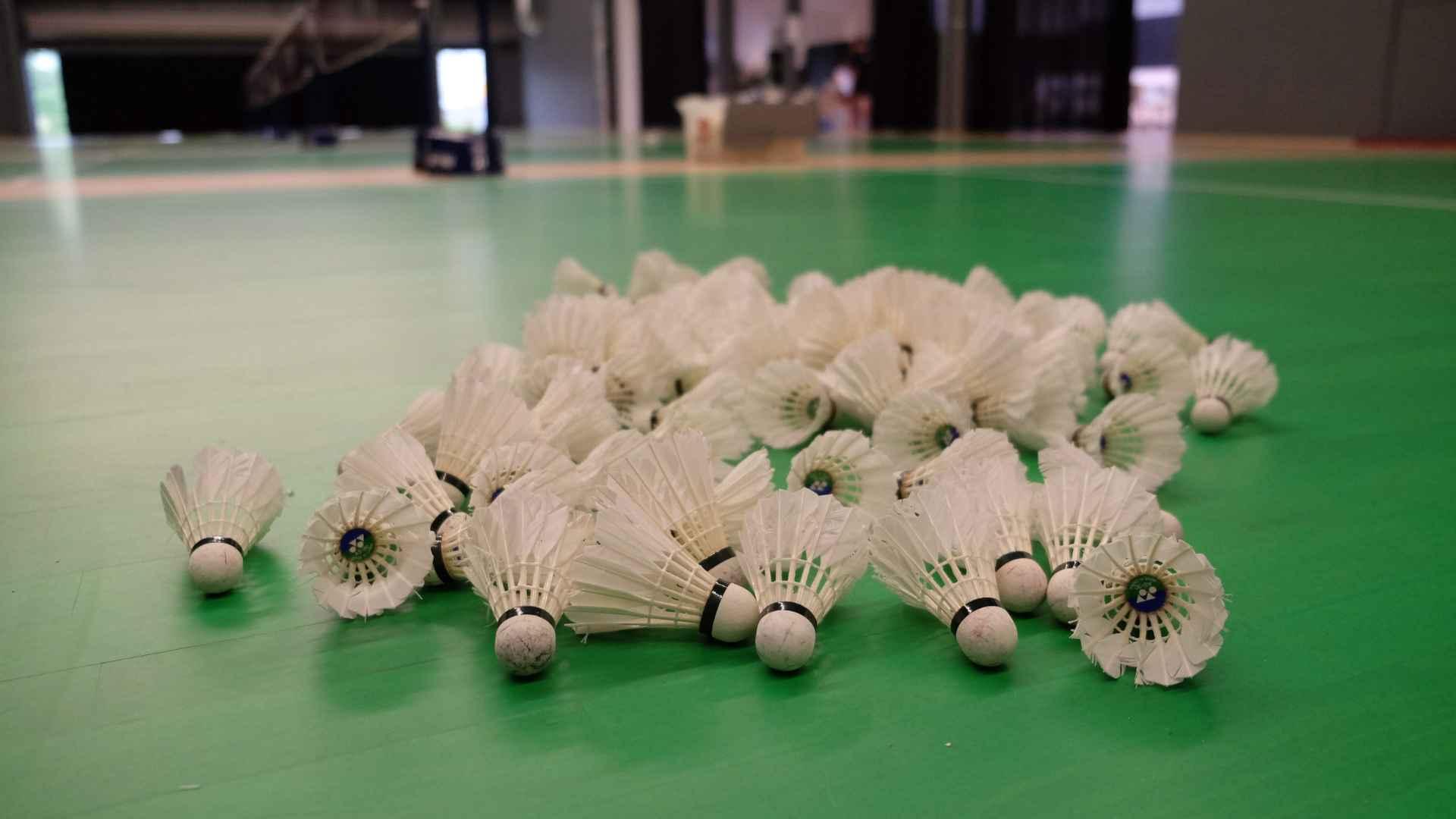 Your personal trainer
Birger Abts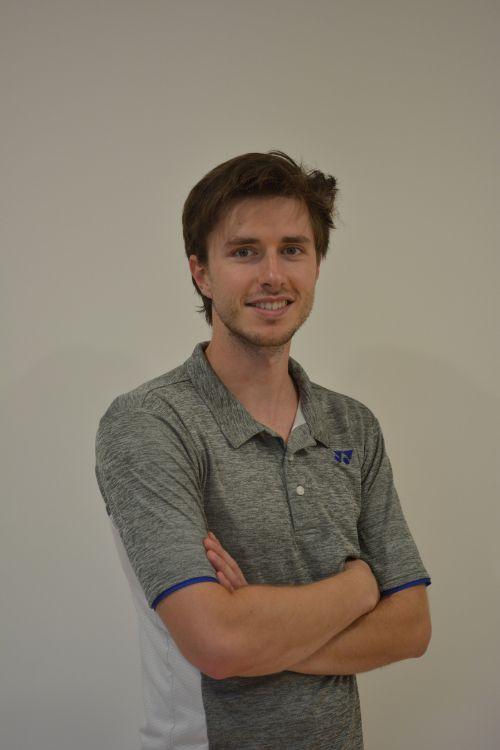 I have been passionate about badminton for more than 20 years. As a player, I went through all provincial and national youth selections. After top-level sports school, I combined a full-time badminton career with my studies as a physical education teacher.  To this day, I am still working full time in badminton.  
I myself still train at the highest national and international level as a semi-professional, having won several European Championships (team and individual) and international top tournaments. You will therefore regularly come across me at home and abroad.
At the moment, I am finishing my inter-club competition in France after passing through Belgium (W&L), Spain (Torrejon-Saglas), the Netherlands (Victoria Hoensbroek and BC Duinwijck) each time in the highest division. 
As a coach, I have experience as Trainer A badminton and WCF Coach and Tutor Level 2. Until last year, I worked as a badminton trainer in the top sports school badminton. I would like to pass on the experience I gained as a coach at World and European Championships U19 and all kinds of other top-level international tournaments to anyone who is passionate about badminton.  
For individual or group coaching ; technical , tactical and physical improvement ; injury prevention and travel workouts : I would love to help you achieve your goals together! 
More information and rates at birgerabts@icloud.com or +32478 67 64 55.